our roots
Nestera was founded in 2020 when two UK family-run companies, Green Frog Designs and Gardenature, merged for one eggstraordinary result.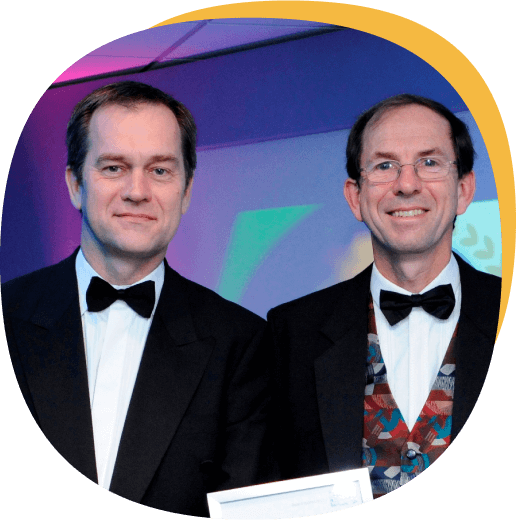 01
Green Frog Designs' adventure began two decades ago in the hills of Somerset. Brothers Adrian and Marcus Morgan both kept chickens for many years, and enjoyed the company of their feathered friends.
02
But the hobby came with challenges that had an impact on the health of their flock — from coop maintenance and cleaning to feeding and red mite prevention. The issues were costly and time-consuming, and the Morgans were further frustrated by the lack of quality products on the market.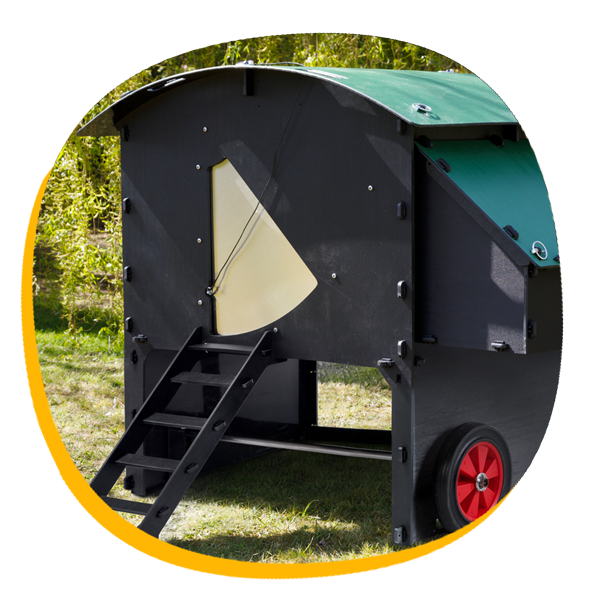 03
Eager to find a sustainable solution for happy animals, they founded Green Frog Designs in 2009 to create high-quality, ethically-produced and easy-to-maintain poultry housing made from 100% recycled plastic.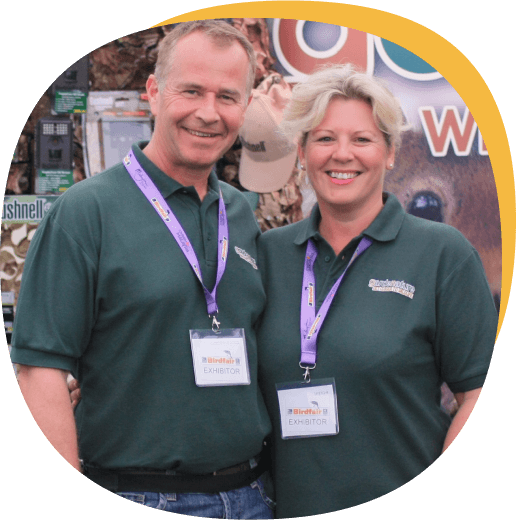 01
With a shared passion for wildlife photography, husband and wife Simon and Angela Byland had the idea to observe nesting birds in their own back garden in Essex, on England's southeastern coast.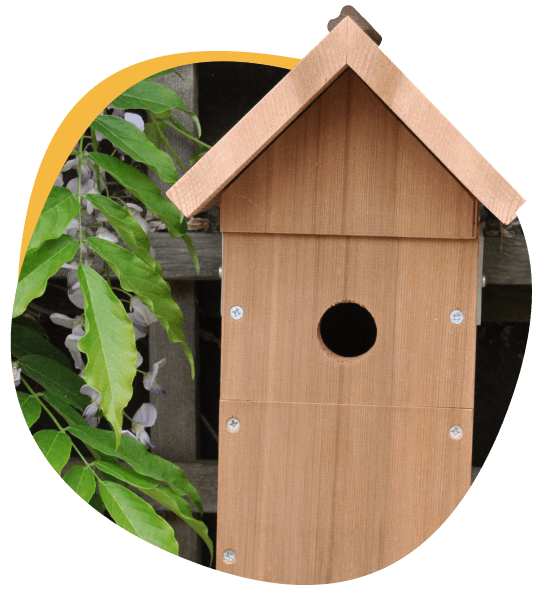 02
In 2004, they left their jobs in banking to create Gardenature, a company offering bird boxes, wildlife camera systems and eco-friendly habitats. The business grew to become Europe's leading manufacturer and supplier of products designed for observing wildlife!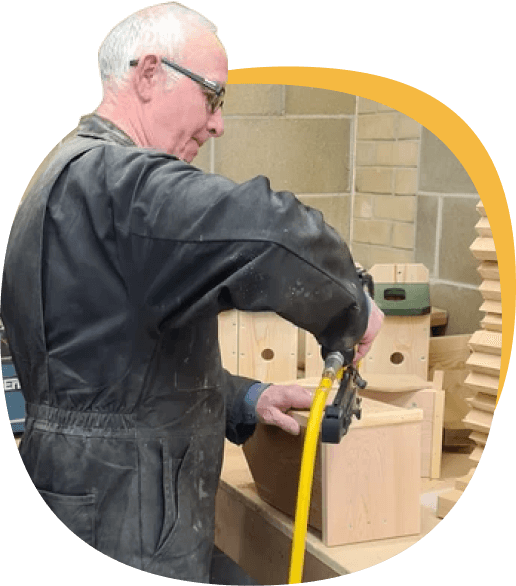 03
Gardenature's equipment has since been used by the BBC to film programmes like Springwatch and Frozen Planet II, plus by organisations like the RSPB, BTO, LPO and Nature og Fritid AS. It's also used by various wildlife trusts, conservation societies, county councils and schools across the UK.
During the COVID-19 pandemic, father-son duo Joe and Richard Freedman experienced what millions of people did during lockdown life: a shift in priorities and the desire to reconnect with nature.
The Scottish entrepreneurs had previously founded Europe's largest, sustainable formal clothing rental company and were looking for their next endeavour. They had the crackin' idea to merge Green Frog Designs and Gardenature to create Nestera — and so the plan was hatched!
The result is a union of long-standing expertise, a shared passion for animals, and family-run tradition.