Our vision
We believe in making sustainable, high-quality, long-lasting products to minimise our impact on the planet.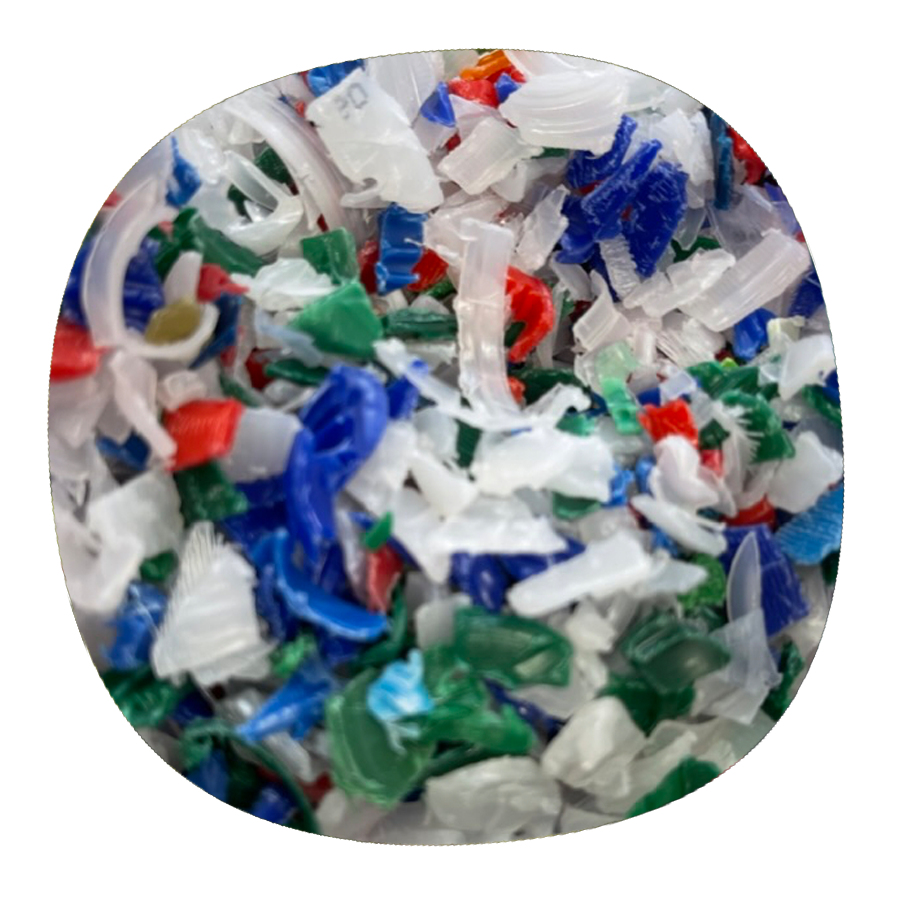 Recycling every step of the way
Our chicken coops are produced in the UK from 100% recycled plastic waste (generating green biogas), and our bird boxes are handmade from responsibly-sourced, high-grade PEFC western red cedar. Throughout every stage of manufacturing, all waste is collected and further recycled, making it a near-zero-waste process. All our chicken coops are flat-packed in recycled cardboard packaging.
how we do it
made from 100% Recycled plastic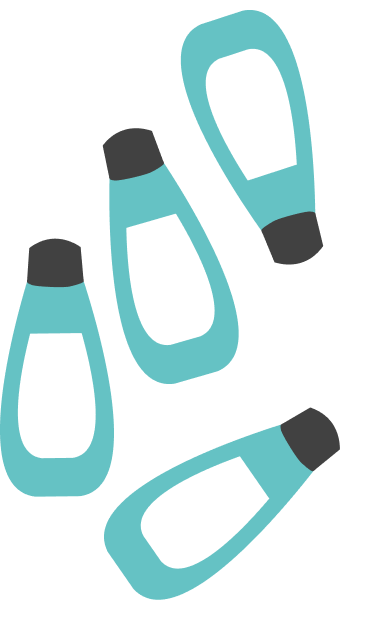 2,000 recycled shampoo bottles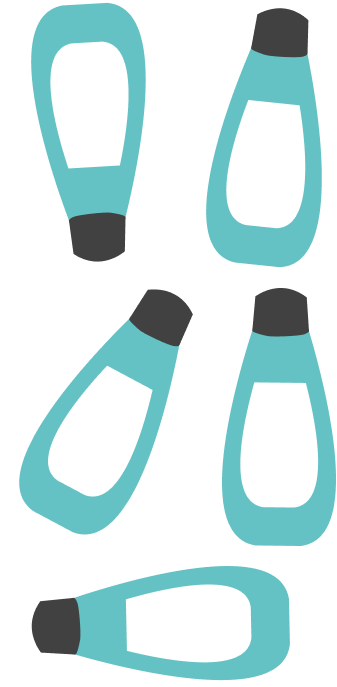 =
1x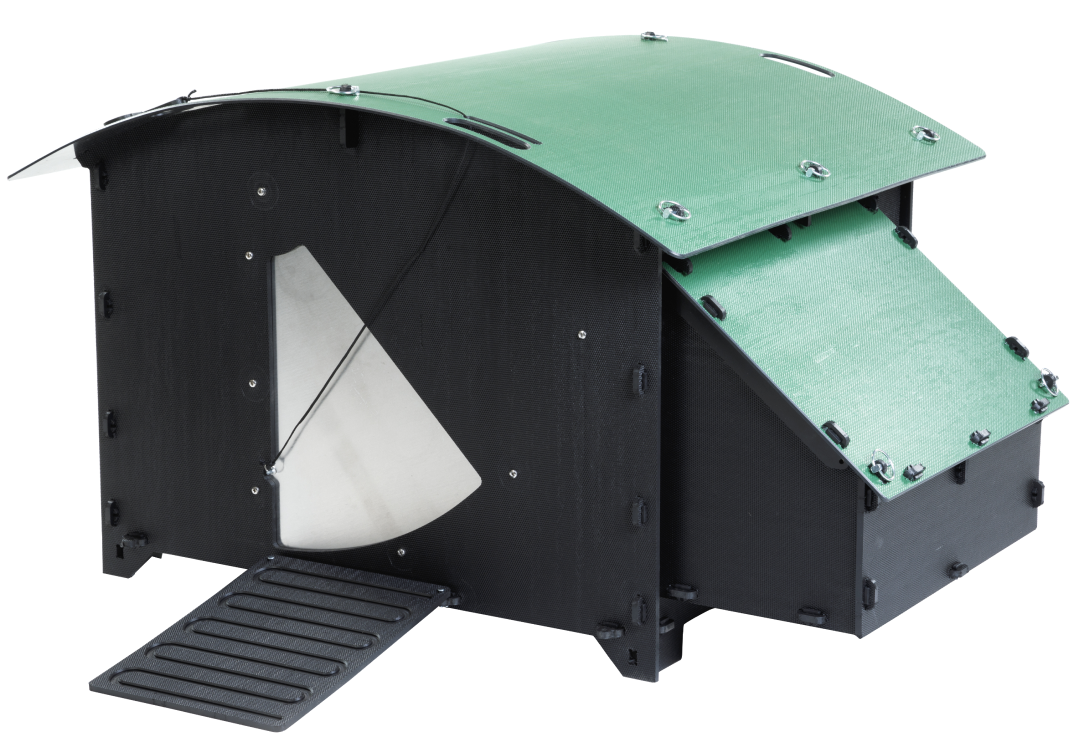 Proud to partner with Sustainable living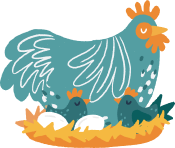 Fresh, organic eggs every day. This not only provides you with extra vitamins and minerals but also cuts food miles, reducing your carbon footprint and environmental impact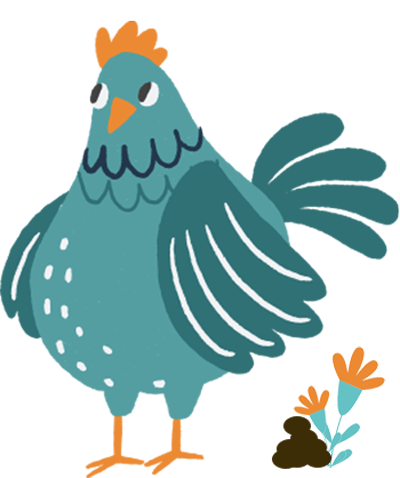 Chickens poo. A lot. Sometimes up to 50 times a day! The good news is this can be used as organic fertiliser to give the plants in your garden all the nutrients they need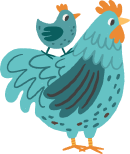 Keeping chickens is a great way to teach kids that sustainability is about the small changes we can make to help look after the planet, so future generations will be able to enjoy it too