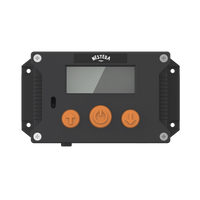 Nestera Automatic Door Opener
Automatic door opener/closer to keep your chicken safe
£154.00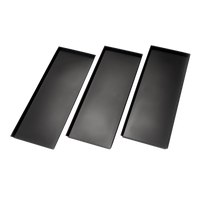 Droppings Trays
Clean your coop more easily with removable droppings trays
£59.00
The Wagon
Add to cart
Sold out
Preorder
-
frequently asked questions
Made from recycled plastic
Ideal year-round temperature
Red mite resistant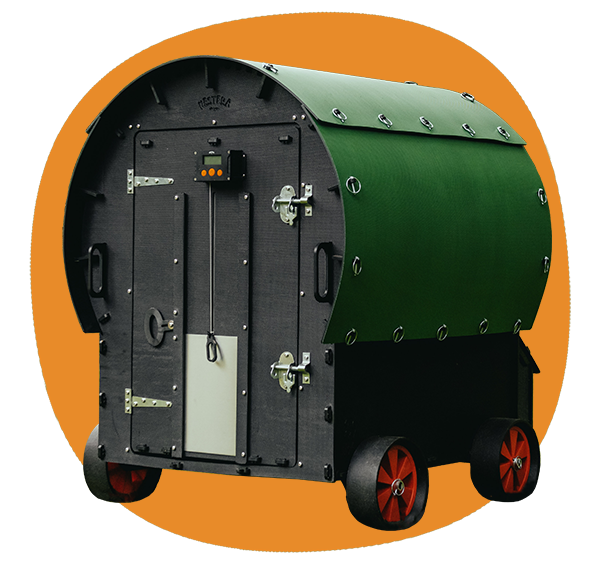 Easy to clean, quick drying
25-year warranty
Clean with water
Quick-drying plastic can be rinsed down any time. No more waiting for wooden panels to dry
A large double-bolted door provides easy access for chicken keepers while keeping out unwanted visitors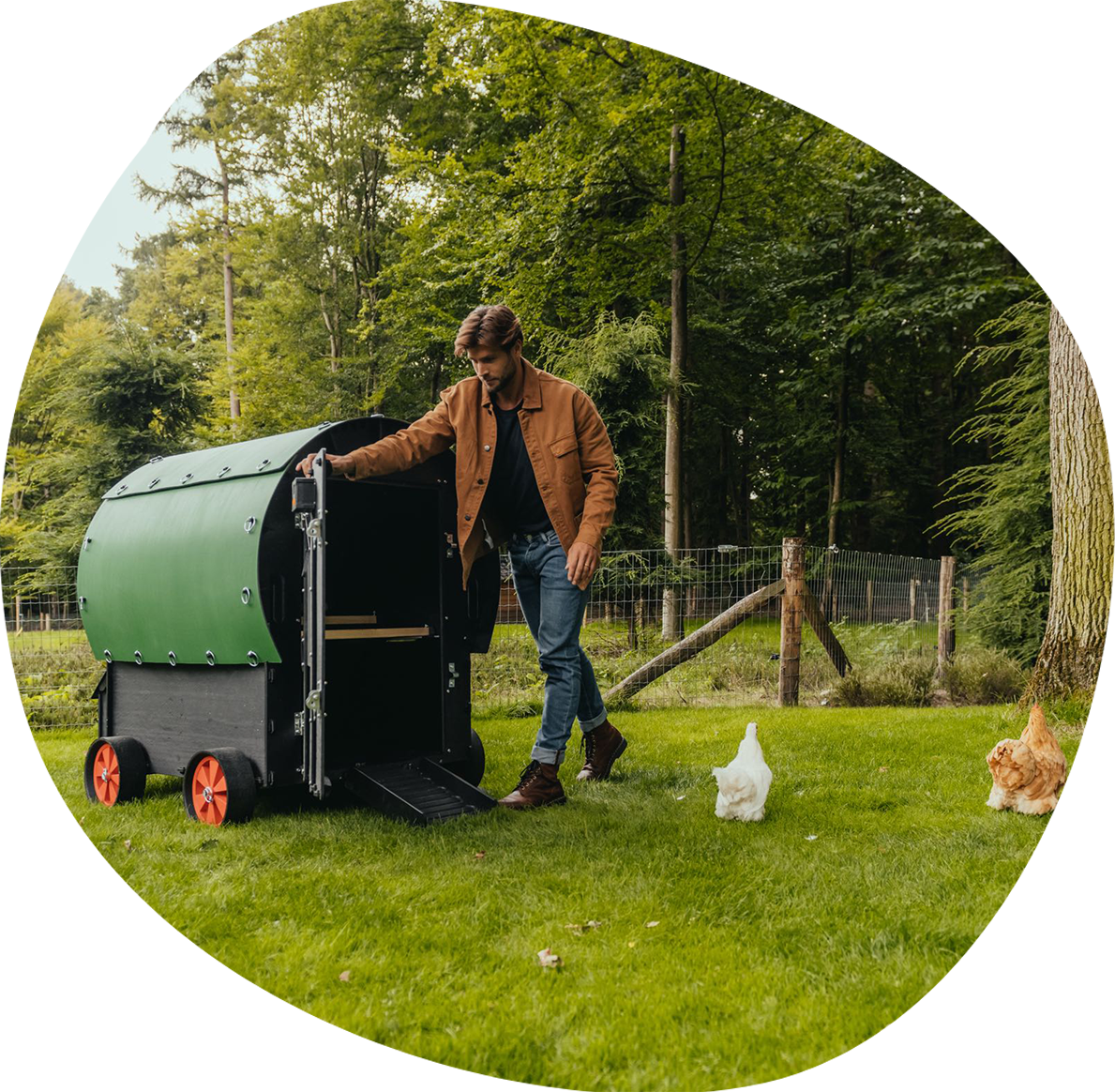 features
Maintenance-free
We believe having pets should be fun, so we want to make everything thing as easy as possible for you and your birds — that's why our eggspertly designed coops are maintenance-free.
Includes three easily removable perches
Two adjustable vents, plus ventilation ridges at the front and back allow a constant airflow
Removable droppings trays make cleaning quick and easy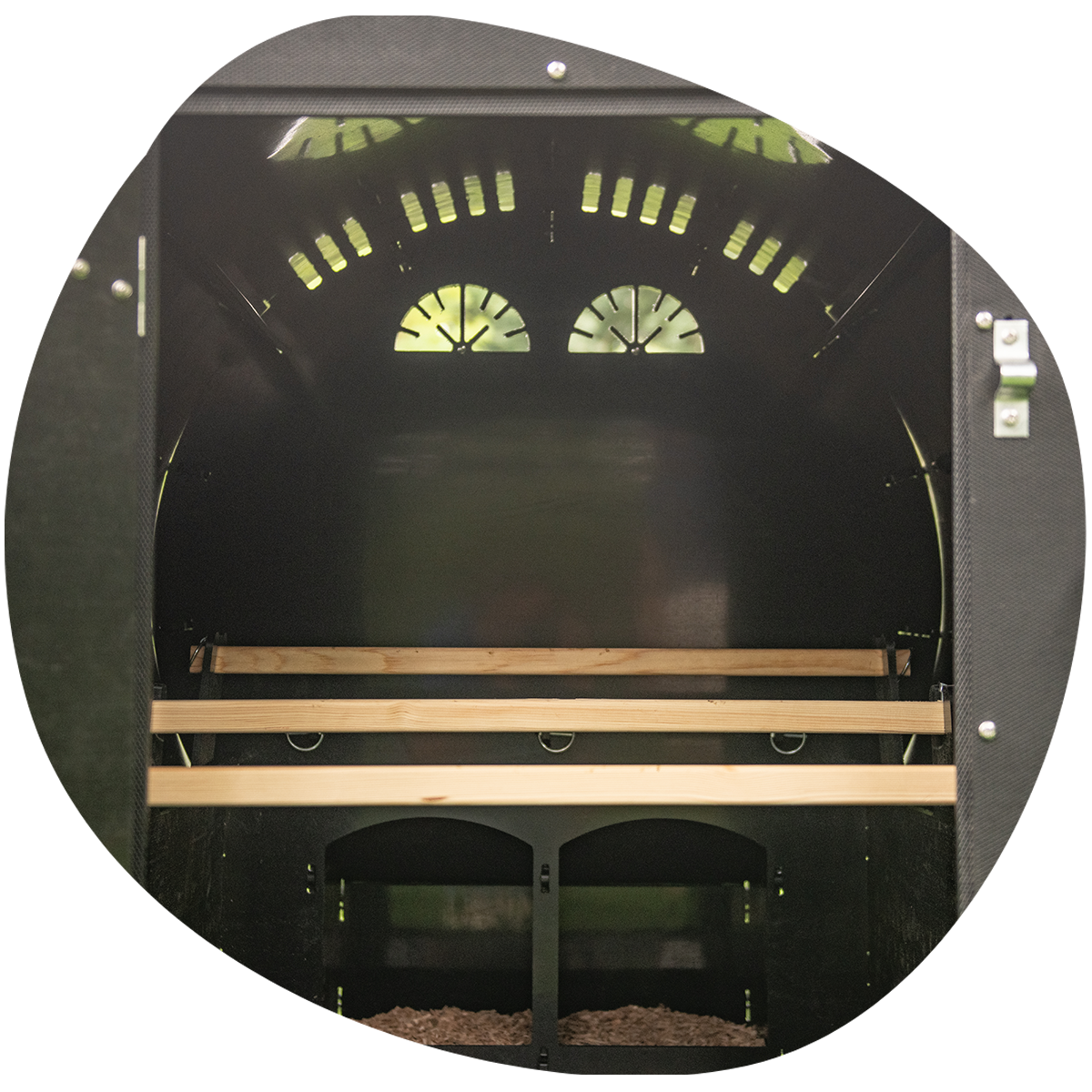 features
clean, hygienic & red mite resistant
Our coops have been created by experienced engineers and breeders to optimise hygiene, accessibility and comfort for their inhabitants.
Two individual nesting boxes let your hens lay their eggs in peace
A rubber weatherproof seal keeps the nesting boxes 100% protected from the elements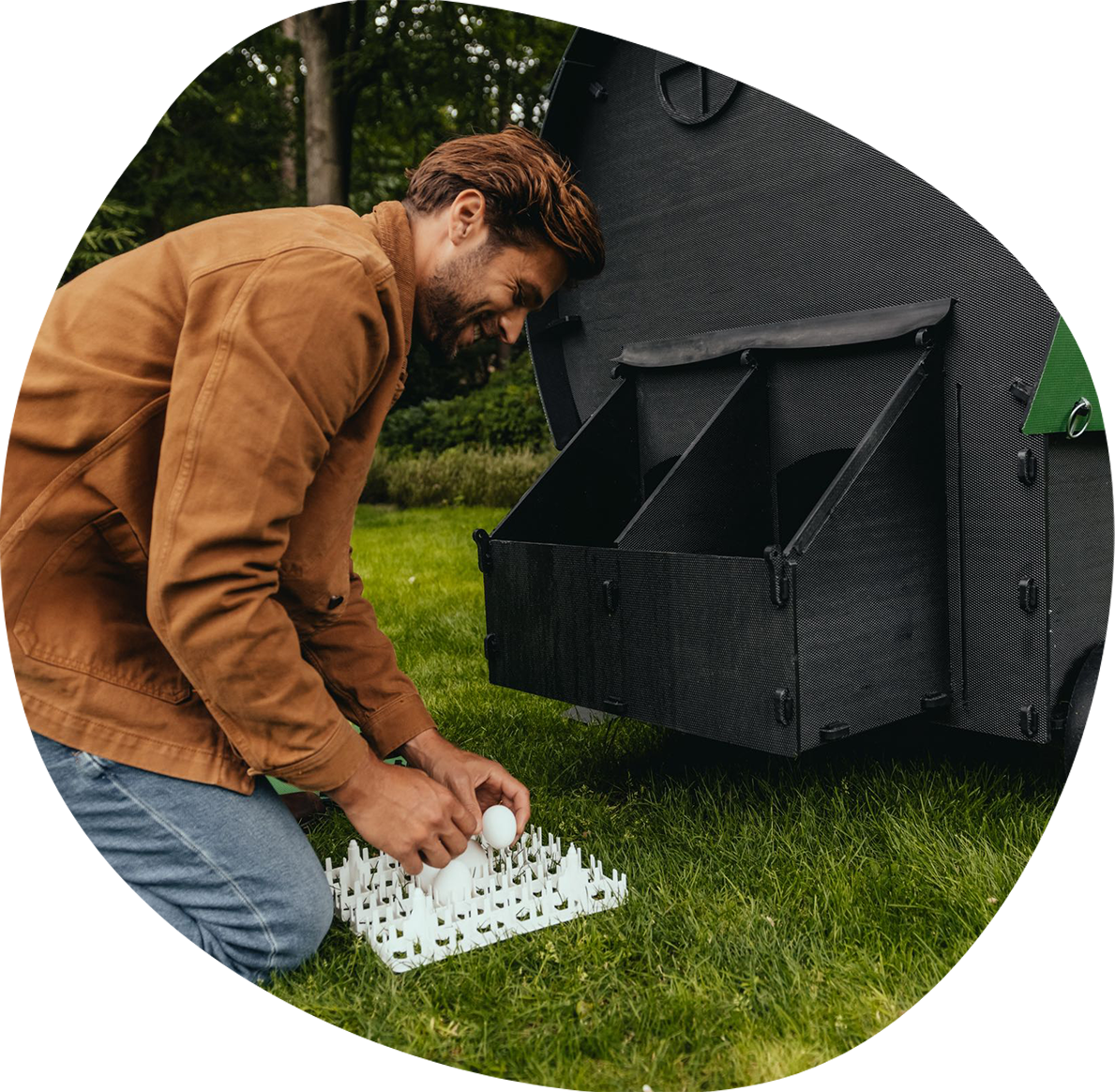 features
for happier, healthier hens
Animal welfare is our no.1 priority. We know that keeping pets can be challenging - from coop maintenance and cleaning, to feeding and mite prevention - that's why our products are consciously created for the wellbeing of your pets.
Two easy-grip handles make moving the Wagon quick and easy
The hard-wearing recycled plastic is UV-resistant and will not degrade over time
Each wheel includes a chock for stability on uneven ground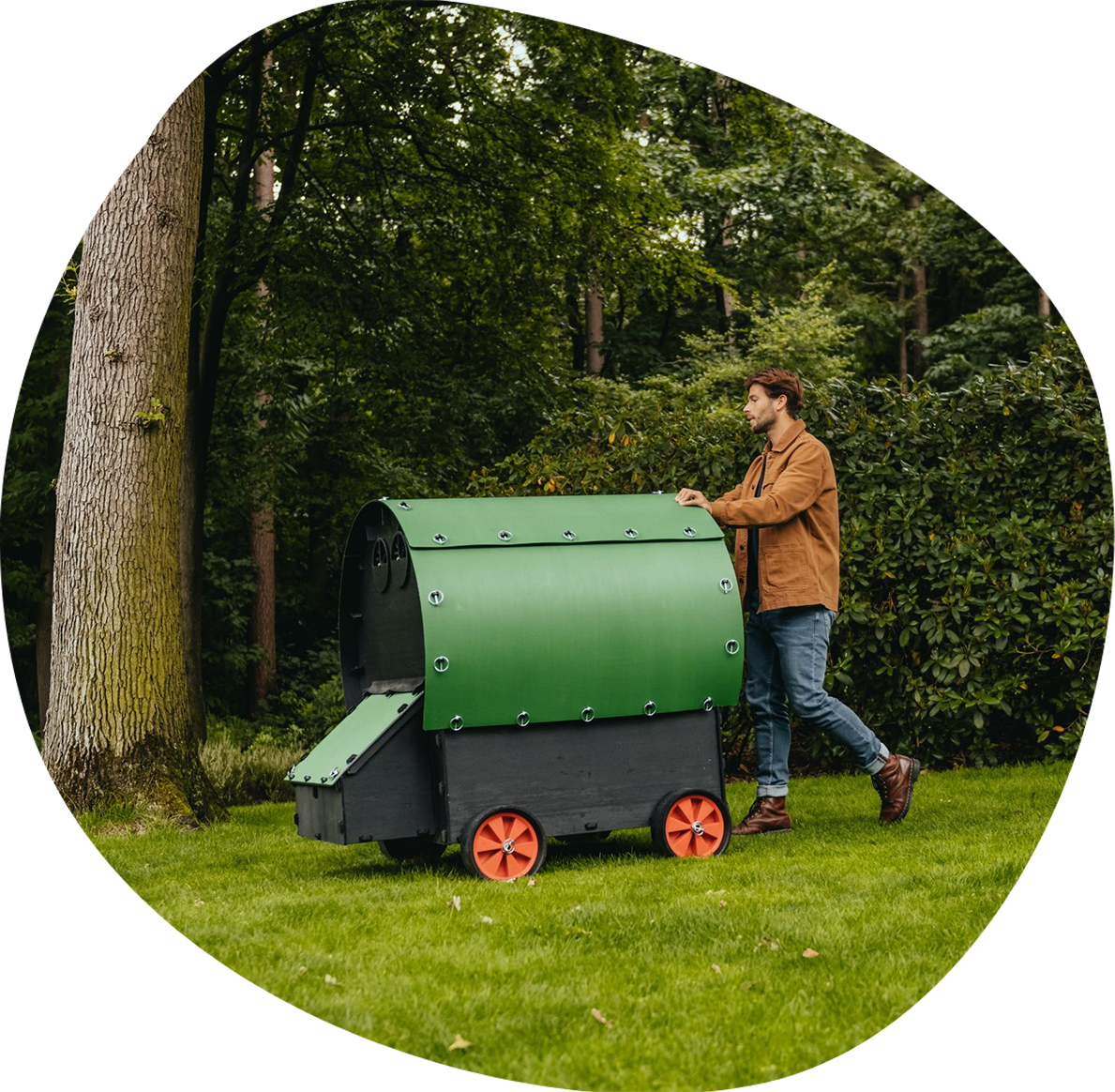 features
Durabilty & Simplicity
Despite its heavy-duty appearance, the Wagon can be moved effortlessly on its durable. extra-wide wheels. Four individual wheel chocks hold the Wagon in place on uneven ground.
Reviews
Customer Reviews
Write a Review
Ask a Question
25/08/2023
Fiona C.

United Kingdom
A solid and nice looking wagon
The reason we looked at plastic houses was due to red mite. After spending the summer scrubbing, treating and getting no where in completely getting rid of them, we decided to bite the bullet and buy the wagon, even although it is expensive. We had only had the wooden coops for a little over a year, so it was frustrating. Ordering online was easy, we did have to wait over a week before it was delivered, however, I expected this as we are up in the north of Scotland. I had read reviews and watched videos of the construction and we thought it looked simple but it certainly took us longer than implied. We are both mid 40's and at times we said that some older people would struggle as it was quite a task putting on the roof and having the strength to hold it in place whilst securing it! We were about 2 days putting it all together, not the couple of hours as advertised. This is why I've not given a full 5stars. We had an issue with the door fitting as the holes and hinges did not line up, but a phone call to customer services and photos sent and a new replacement door was sent the same day. Can't fault the service at all!! We have 12 bantams (a mix of Silkies, Pekins and Polish) and there is ample space for them all. The ladies all seem really happy which is great. I would definitely recommend and when we add to our wee flock we will be buying another!! Just wish we had known about the Nestera Wagon before buying the wooden coops. All I can say is - if you are deliberating buying- do it, you won't regret it.
22/08/2023
tracey p.

United Kingdom
Egg ellent
Fast delivery easy to assemble chicks love it laid first day very cute cart